EVERYTHING YOU'VE ALWAYS WANTED IN A BARBERSHOP.
Quality grooming, comfortable environment, ample and secure parking, and professional service, all in one convenient Montego Bay location. Just the way you like it.
from our shelves to your home
Now you can get that same luxurious fresh-from-the-barber feeling at home when you use the same high quality products we use at the shop. 
Pick some up when you come in for your next grooming session or order them on our site and we'll deliver to you.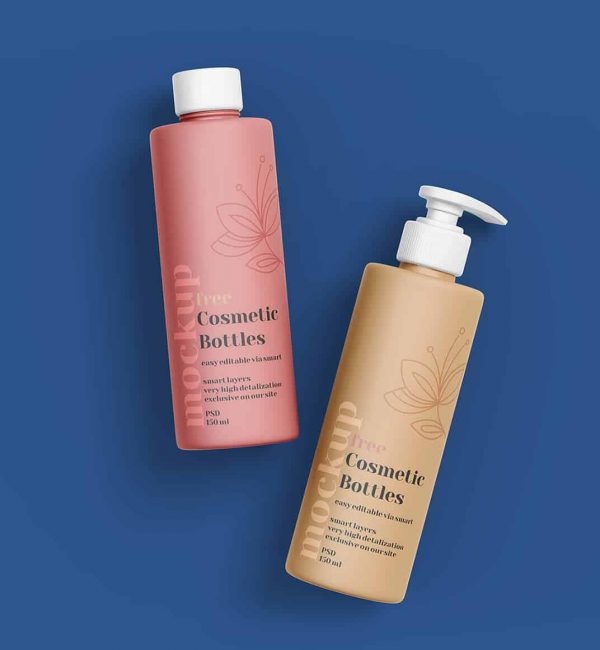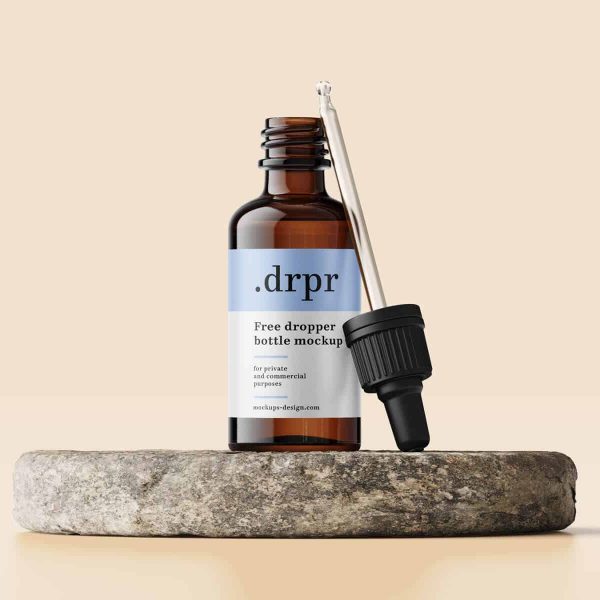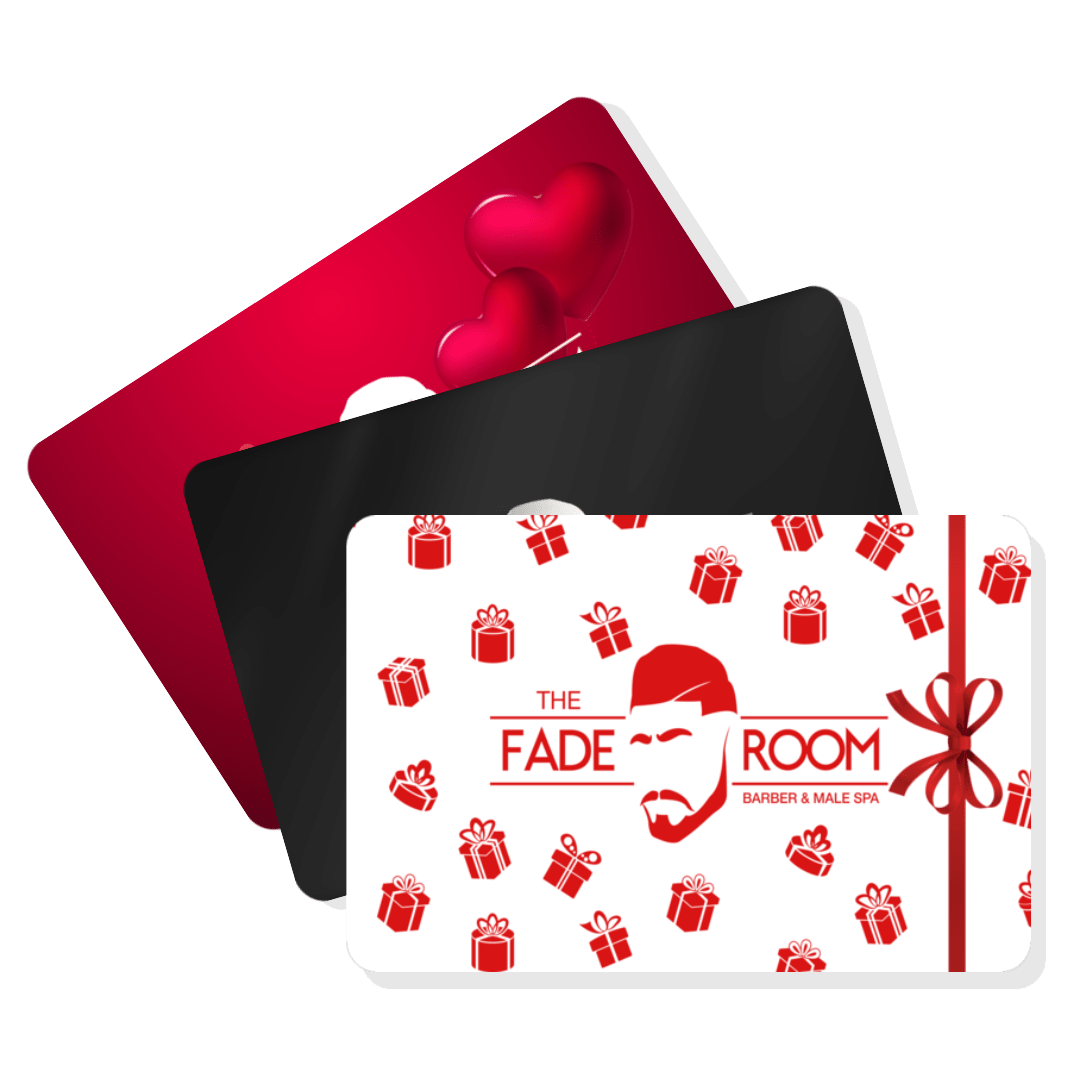 GIVE HIM The GIFT HE DESERVES
Whether it's Valentine's Day, his birthday or just a regular Tuesday, a Fade Room gift card makes a perfect gift for the men in your life.
Gift cards are delivered via email or text, can be sent instantly or on a scheduled date, and they are redeemable for any Fade Room service.
A deep dive into mental health, relationship dynamics, current affairs and other topical issues affecting Jamaican men.
The Fade Room easily has to be one of Montego Bay's best barbershop experiences. Not only do they provide you with a 'buzzin' trim, but its a spot for great conversations. The staff is very professional and pays keen attention to detail.