get the exclusive experience
We provide exclusive, on-location grooming and barber services for clients who need our quality grooming experts in a private setting. 
Our services are tailored specifically to your needs and the size of your group, which makes it perfect for wedding parties, celebrities, public figures and special events.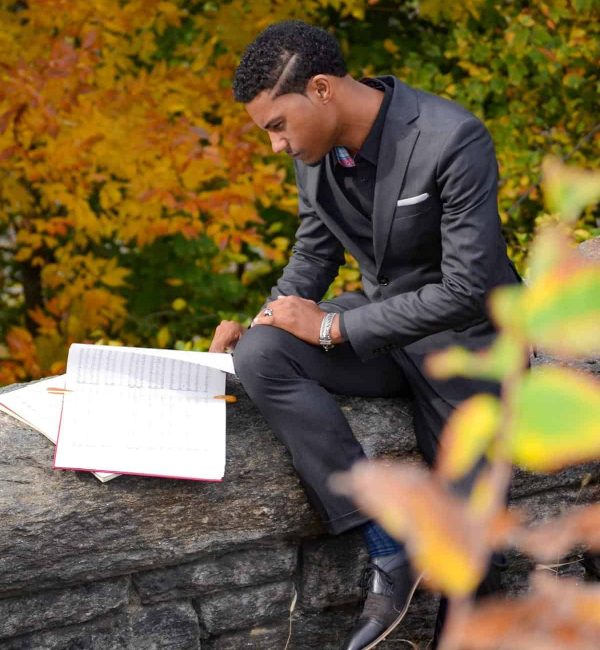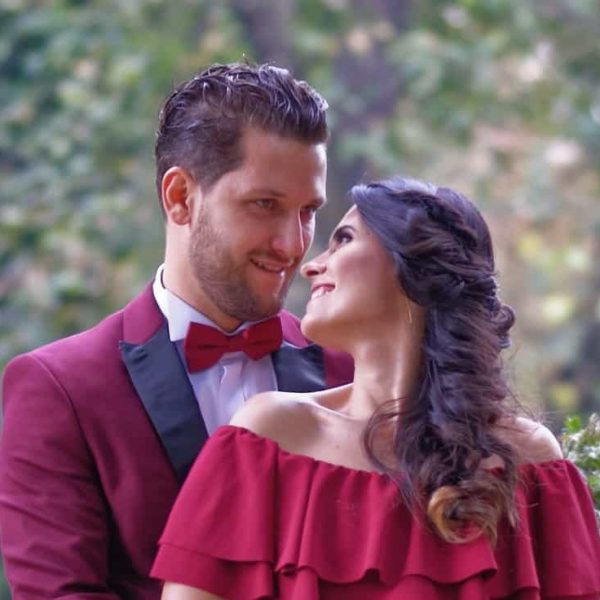 Haircut - kids (under age 12)
haircut with design - kids
haircut - teens (age 12-17)
haircut with design - teens
haircut - adults (Age 18+)
haircut with design - adults
haircut with design - straight hair
HAIRCUT + shave - straight hair
ingrown facial hair, tweeze/extraction
facial cleanse, scrub + moisturizer
Prices are in JMD. If you wish to book a slot within the next 12 hours, please call 876.462.8262 instead.
I was a bit skeptical at first because I really don't change barbers, but the professionalism of my barber and his fading skills made me wish this level of service was in Kingston.